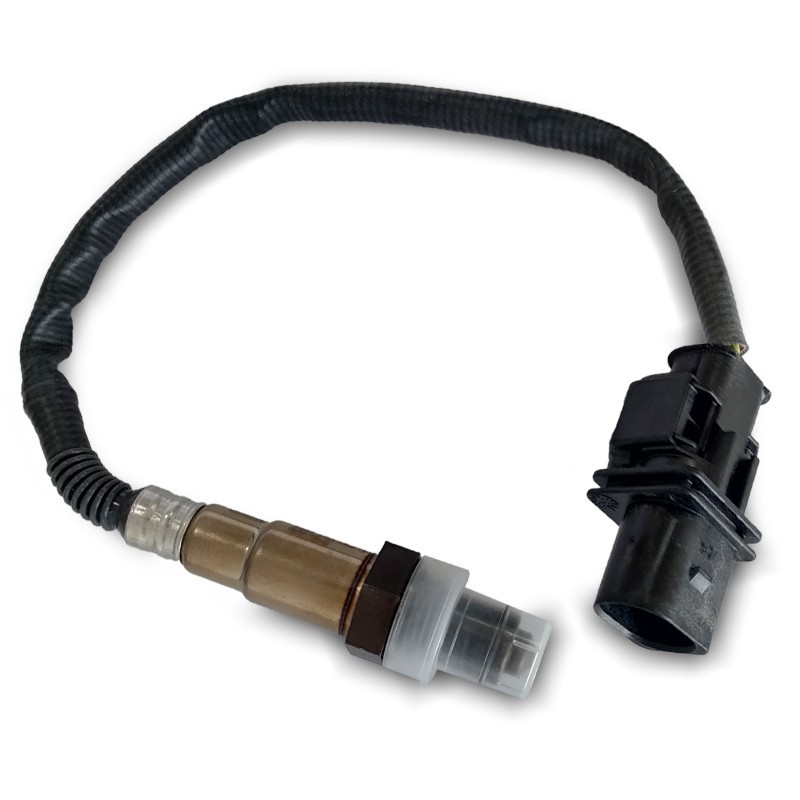  
Probe Lambda ML-2
The Lambda probe module is used to measure the amount of oxygen in the exhaust gases.
Using the Lambda probe module has several advantages:
- carbon monoxide emissions to the atmosphere are reduced,
- fuel consumption decreases,
- the useful life of the boiler components is extended.
The module offers 2 communication options:
- analog voltage output (0-5V),
- automotive known by the CAN bus.
To replace the parts, a certified technician from the company Cláudio Marques is required.
Security policy
Delivery policy
Return policy (edit with Customer reassurance module)