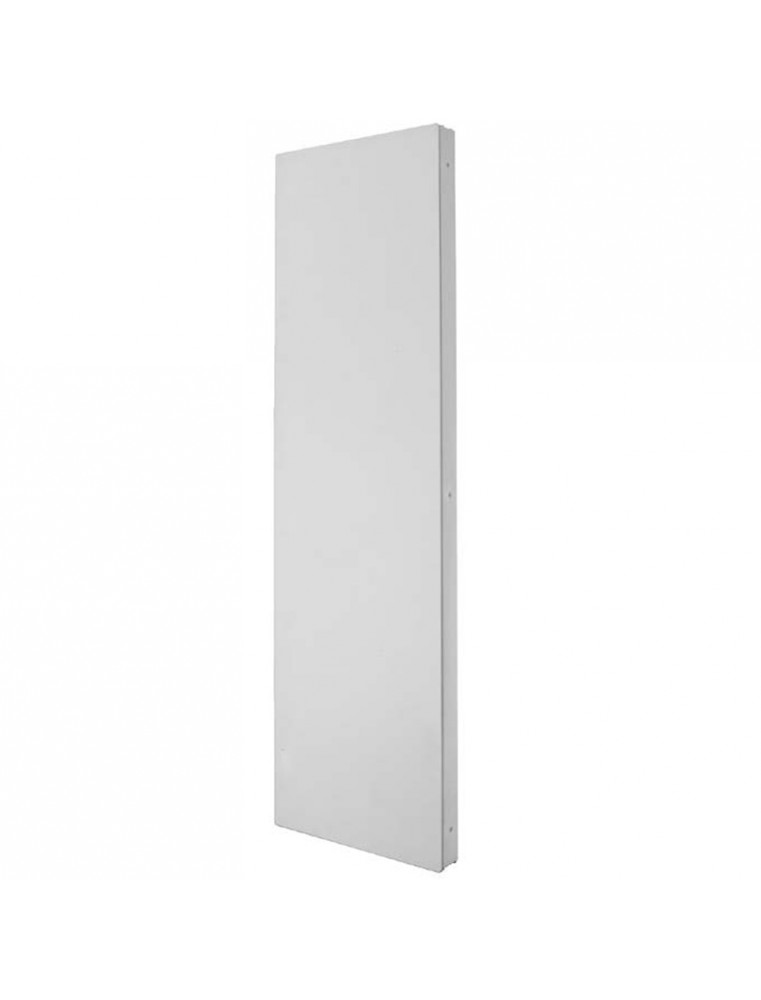  
Radiador painel plano vertical
FLAT STEEL PANEL RADIATOR is suitable for any home or commercial construction project.
Available in single panel models, the FLAT STEEL PANEL RADIATOR offers economical, fast and efficient performance.
THE FLAT STEEL PANEL RADIATOR is equipped with integrated side panels. All radiators are supplied ready for installation.
VERTICAL STEEL FLAT PANEL RADIATORS are supplied with optional retention for added security.
Made under; BS EN ISO 9000 quality standards.
Complete with installation package including:
- Brackets, screws, ventilation openings and bushings.
- N° 4 fixing connection points, ½ inches
- Pressure tested to 10 bar.
- 10 year warranty.
- Glossy white finish (RAL 9016)
Security policy
Delivery policy
Return policy (edit with Customer reassurance module)