FORCED CIRCULATION SOLAR PANELS
In forced circulation solar systems, the accumulator is installed inside the housing (or in another protected location) and the panels are placed outside. The absence of the deposit on the roof has aesthetic and energy advantages, reduces thermal losses due to contact with cold air.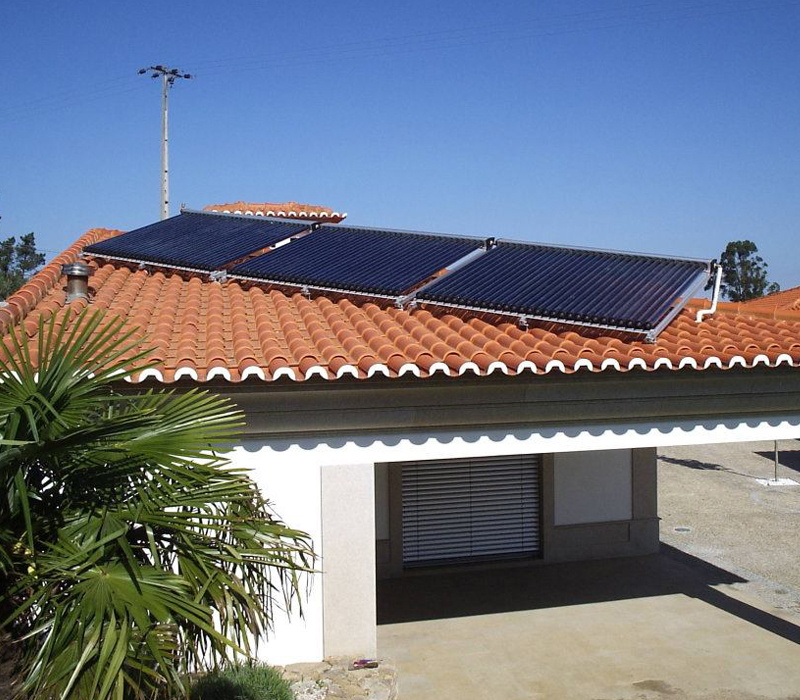 SOLAR THERMOSYPHON PANELS
They are easier to install and cheaper than forced circulation solar systems. In addition, they do not require additional equipment space. But they are less efficient.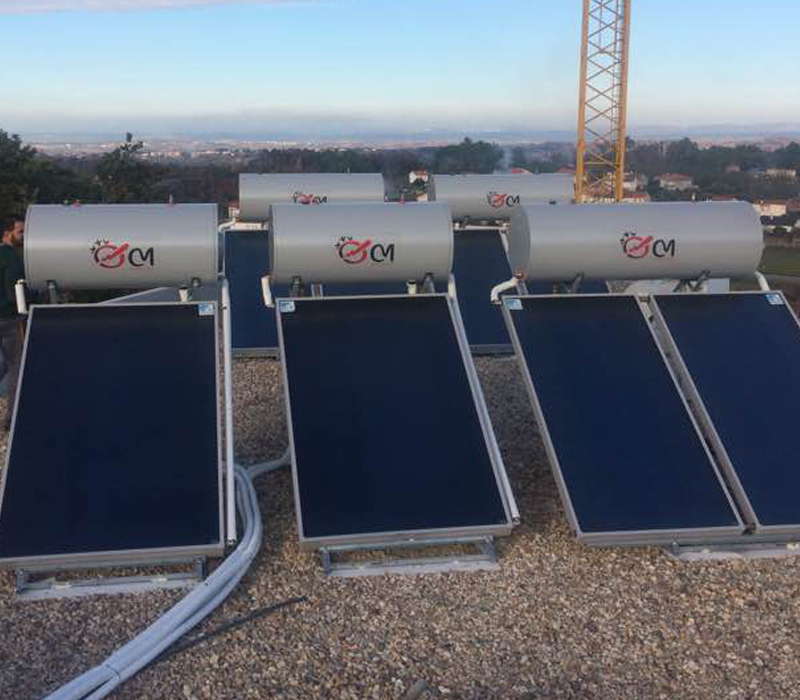 PHOTOVOLTAIC SOLAR PANELS
Photovoltaic solar panels are equipment used to convert the energy of sunlight into electrical energy.