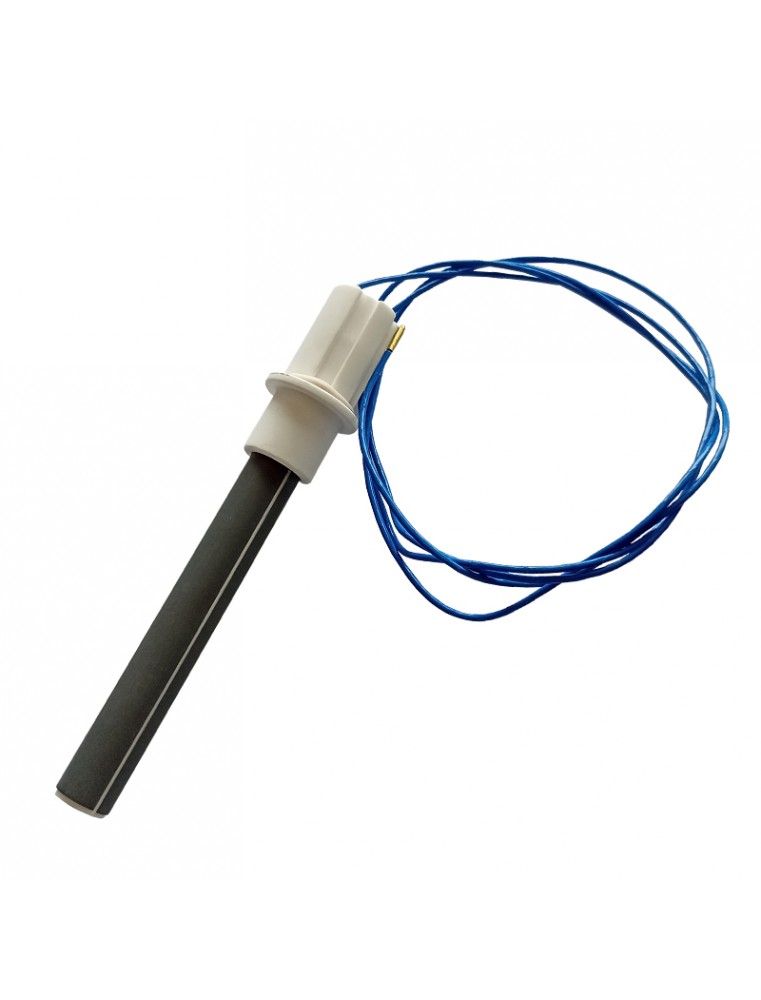  
Ceramic Resistance 280W / 11.55
For very quick ignition or when it is necessary to reach a higher temperature, we have ceramic resistances for biomass and pellet stoves.
Characteristics:
- Element temperature 1000°C in continuous or interchangeable operation.
- Resistant to oxidation and corrosion.
- Simplified method of heat exchange by passing air both externally and internally.
To replace the parts, you can count on the help of a certified technician from the company CLÁUDIO MARQUES. (call: 238692209)
Security policy
Delivery policy
Return policy (edit with Customer reassurance module)